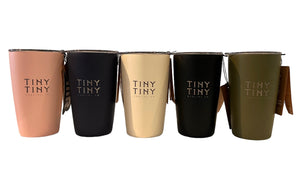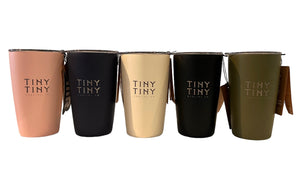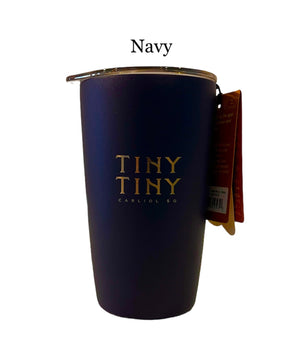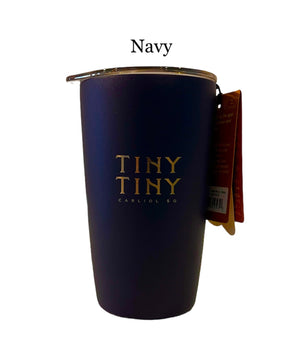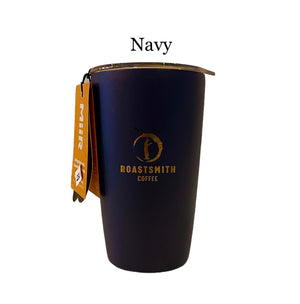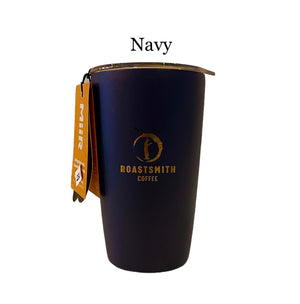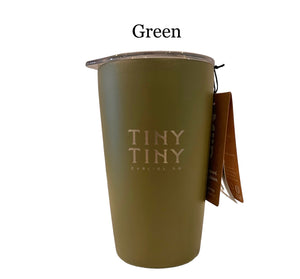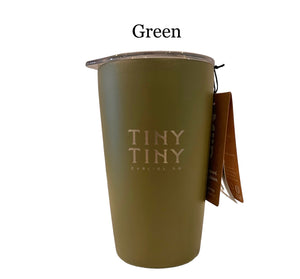 On Sale
Roastsmith x Tiny Tiny Insulated Reusable Mugs
These reusable insulated mugs are perfect for people who drink coffee on the go. You can use them in coffee shops for take away drinks to prevent waste from disposable cups. They're also great to use at home to keep your coffee warm for a long period of time, if you enjoy coffee but find it cools down quicker than you'd like to drink it then these are ideal for you. Even without the lid on it will keep the coffee warm for substantially longer than in a standard mug.
Theres a choice of 5 colours, Pink, Black, Stone White, Navy and Green.
We package our orders in boxes, if this is a gift but you're getting it delivered to your home address so you can wrap it let us know in the gift message box and we'll post it to you in a post bag with an unmarked box inside.